Alexis Beauclair
Né en 1986, Alexis Beauclair est diplômé de la Haute École des arts du Rhin (HEAR), autrement appelée Arts déco de Strasbourg. Il vit et travaille dans la Drôme provençale. Cofondateur et coanimateur de la revue Belles Illustrations à partir de ses années d'école jusqu'en 2013, Alexis Beauclair a d'emblée associé activités d'auteur (illustration, bande dessinée) et d'éditeur, auxquelles il a bien vite ajouté celle d'imprimeur. Avec la dessinatrice Bettina Henni, il fonde l'atelier d'impression risographique Papier Machine grâce auquel tous deux acquièrent une autonomie économique et artistique, les moyens de développer librement leurs projets éditoriaux et de les diffuser, et l'occasion de se frotter aux projets d'autres auteurs et éditeurs.
À partir de 2014, Beauclair s'associe à Sammy Stein, Séverine Bascouert, Bettina Henni et Jean-Philippe Bretin pour publier la revue annuelle internationale Lagon, dont le programme définit d'assez près la propre recherche de l'auteur Beauclair : « Une bande dessinée prospective [qui] s'intéresse à des formes nouvelles de narration graphique. » De fait, la trentaine de fascicules qu'il a autoédités et diffusés ces dernières années ont participé avec éclat au renouvellement des formes, des enjeux et des pratiques de la bande dessinée.
Parallèlement, Beauclair a fait paraître chez d'autres éditeurs, Aphorismes de Friedrich Nietzsche illustrés (Orbis Pictus club), Dans l'infini (Thierry Magnier), Quasar contre Pulsar (avec Mathieu Lefèvre & Étienne Chaize, éditions 2024), About #5 (Gloria Glitzer) et aux États-Unis, Vanishing Perspective (2dCloud). En tant qu'illustrateur, il collabore entre autres à  The New York Times, The New Yorker, Bloomberg Businessweek. En 2017, la maison de couture Comme des garçons lui a emprunté une série de portraits pour les transposer sur vêtements.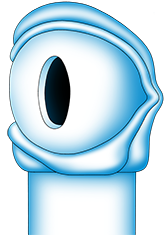 comme un garçon
La maison de couture Comme des garçons a sélectionné parmi le volume Sonde d'Alexis Beauclair une série de dessins de visages destinés à être adaptés sur chemises, sweaters et t-shirt pour sa collection automne-hiver 2017.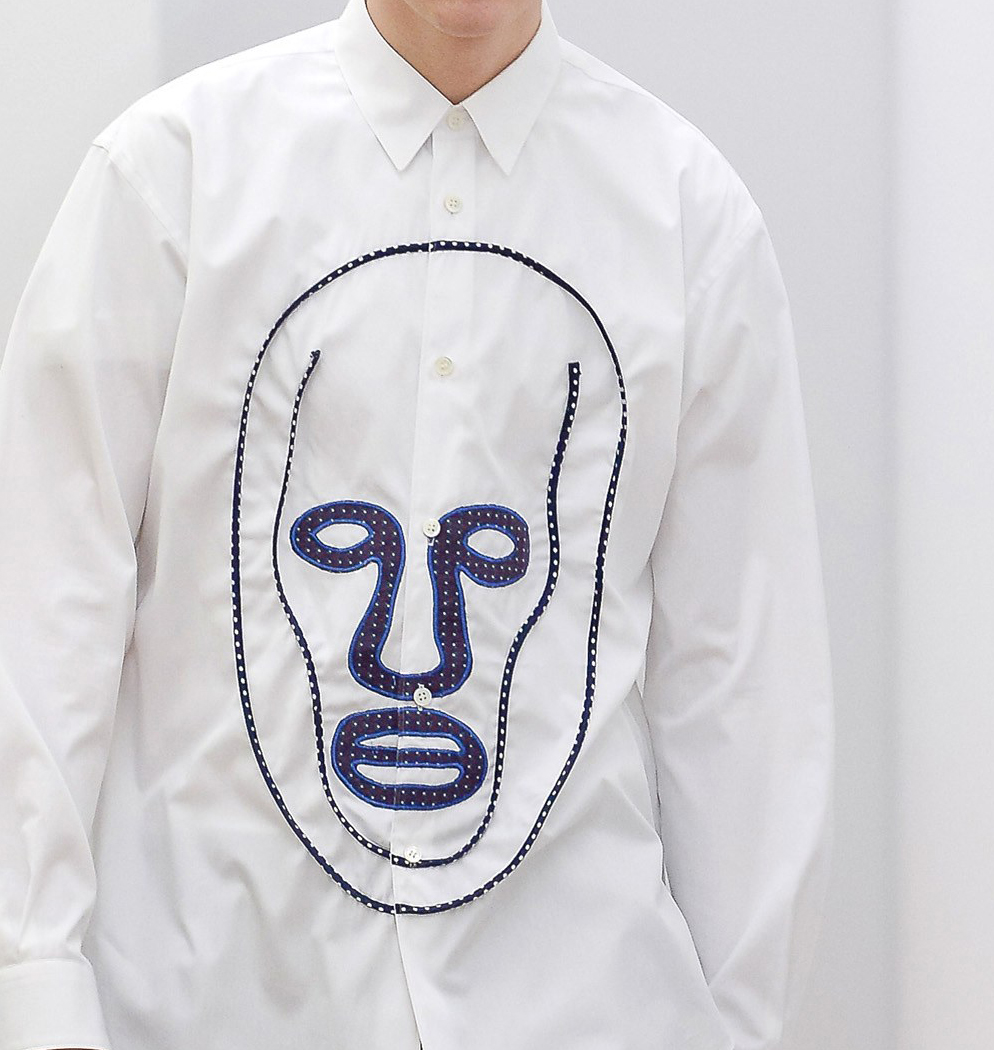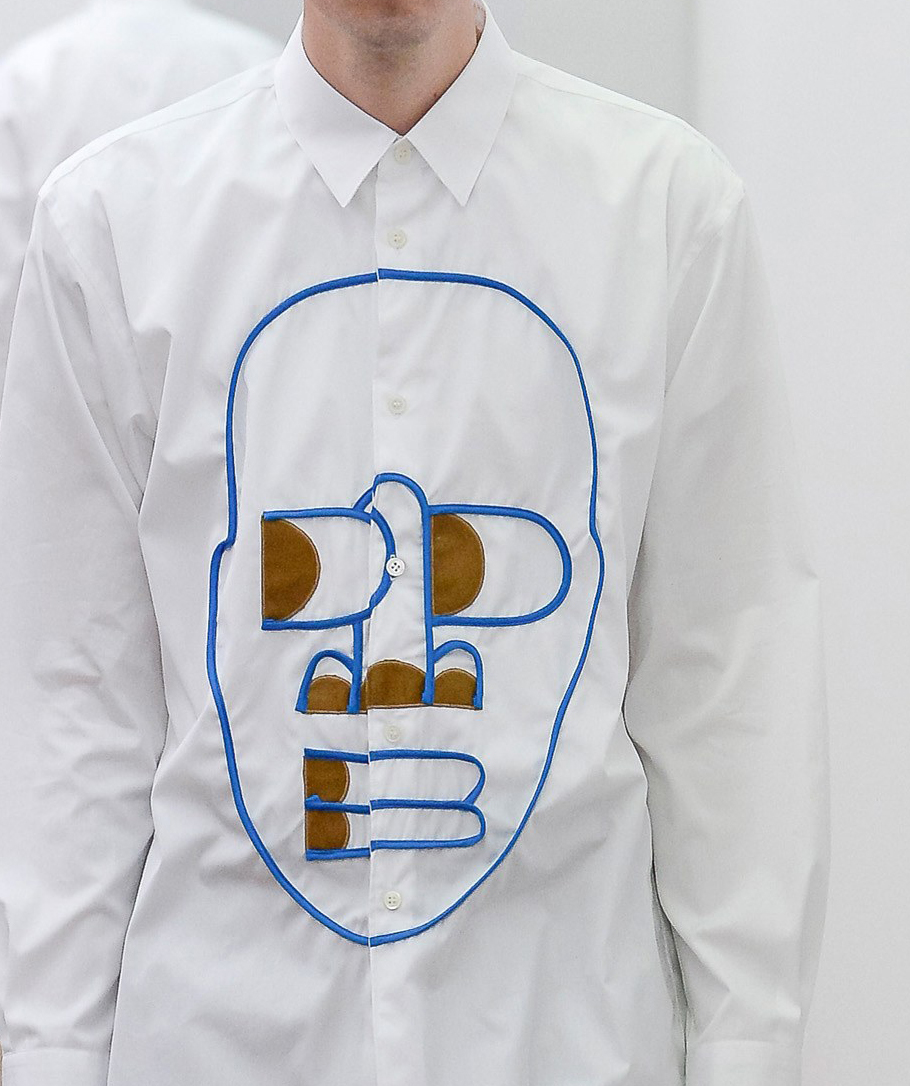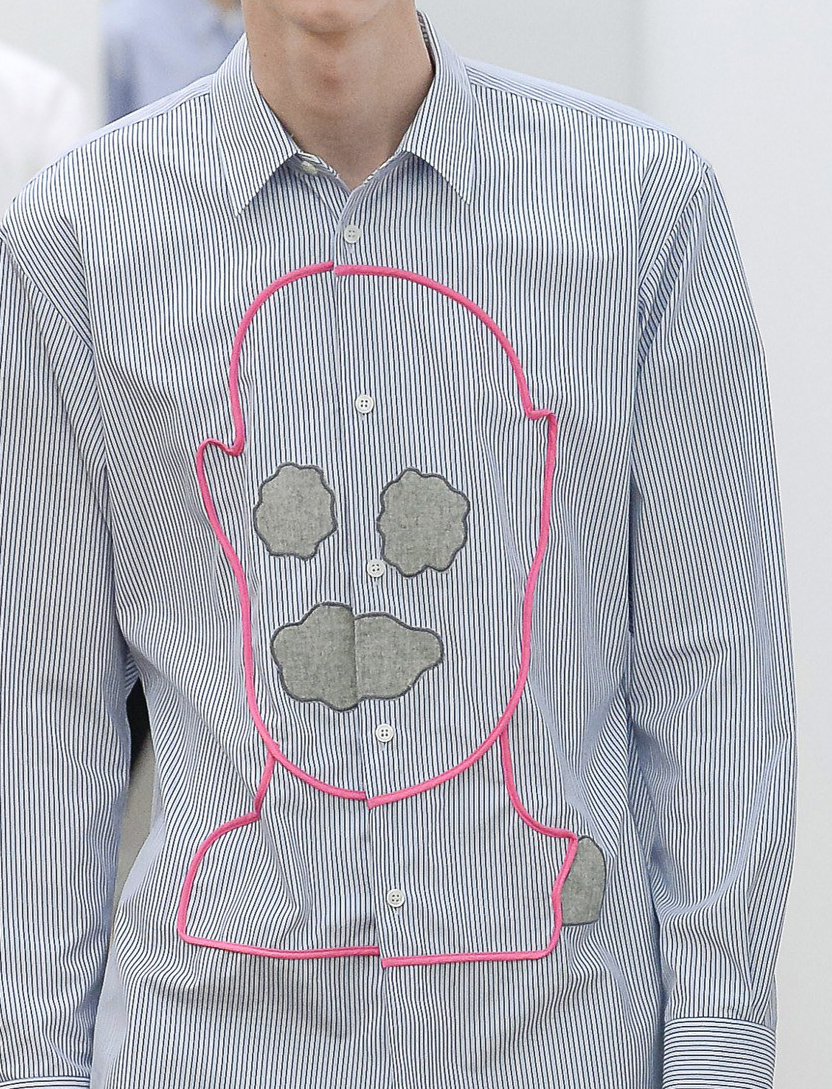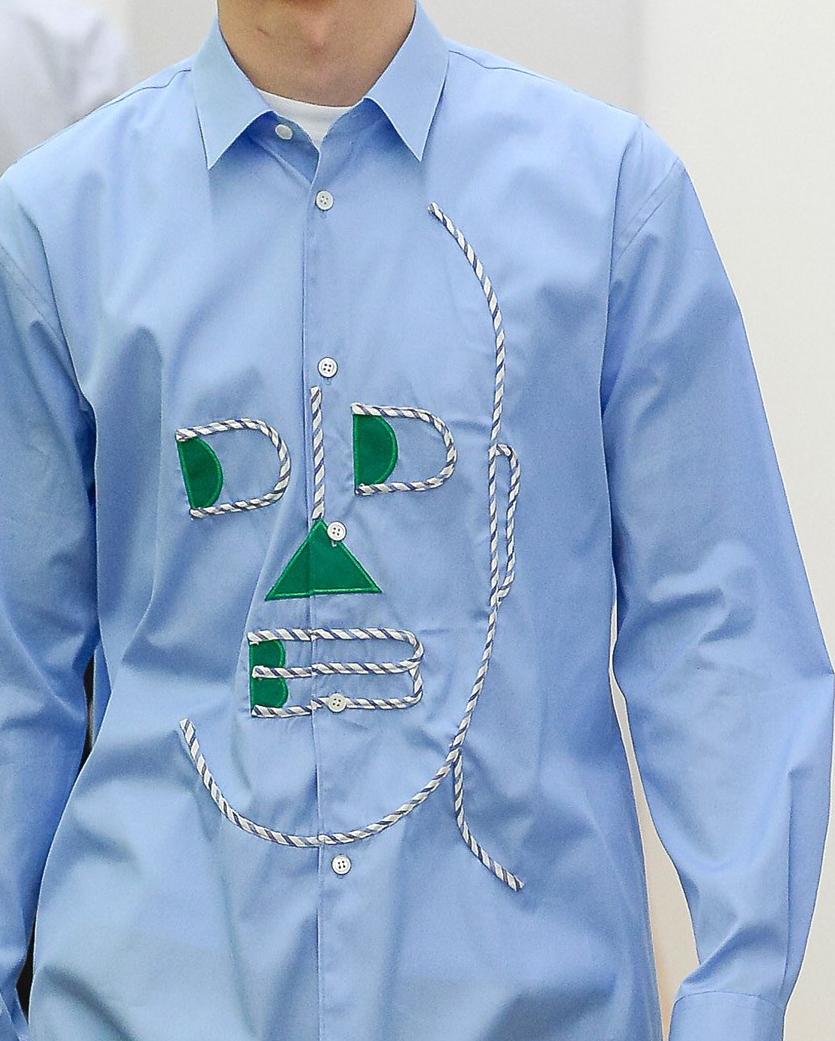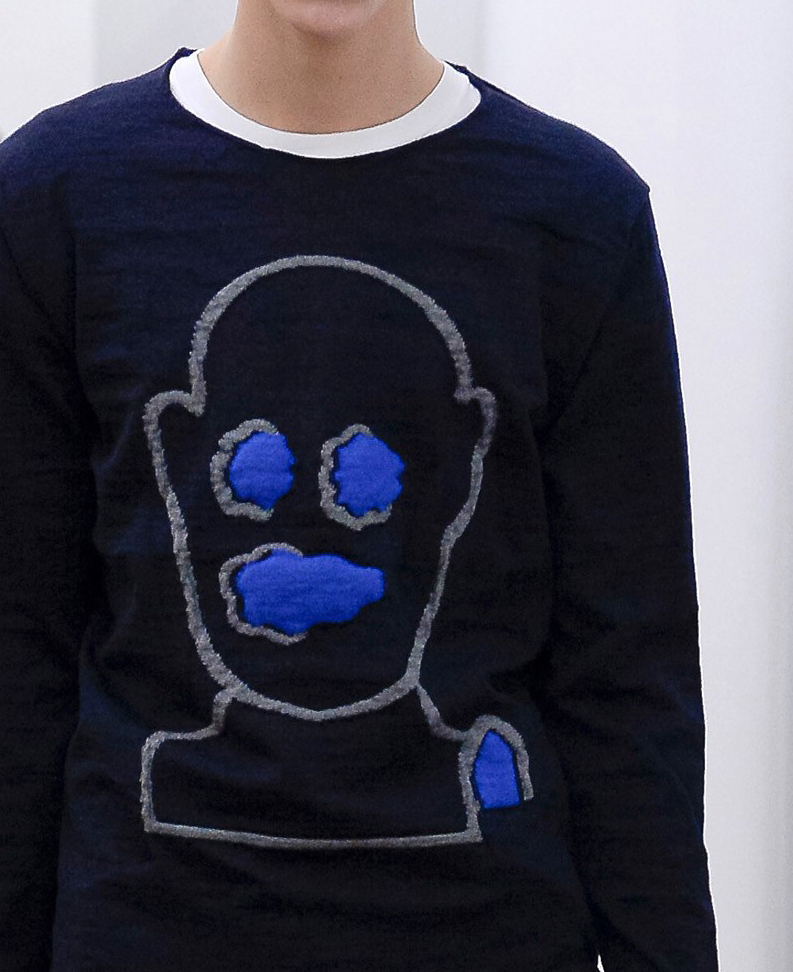 Books & zines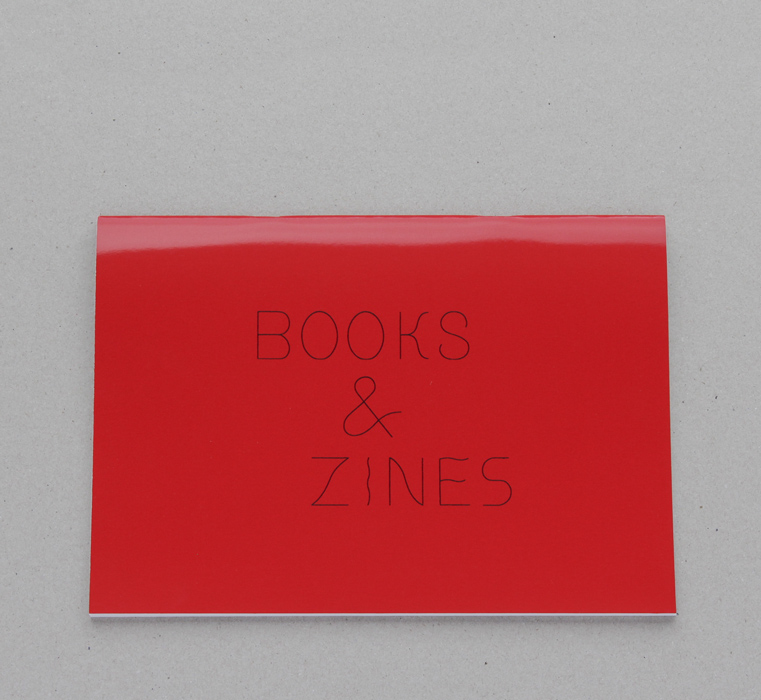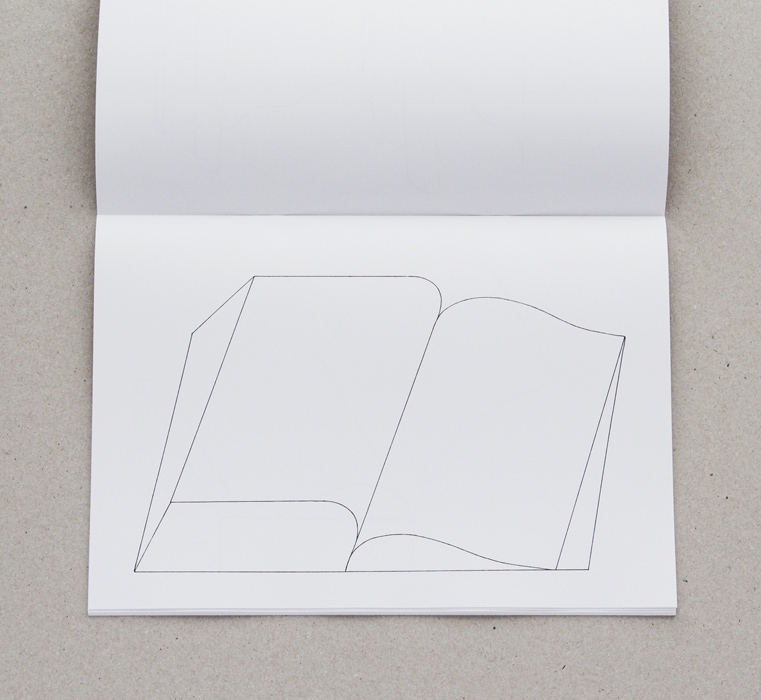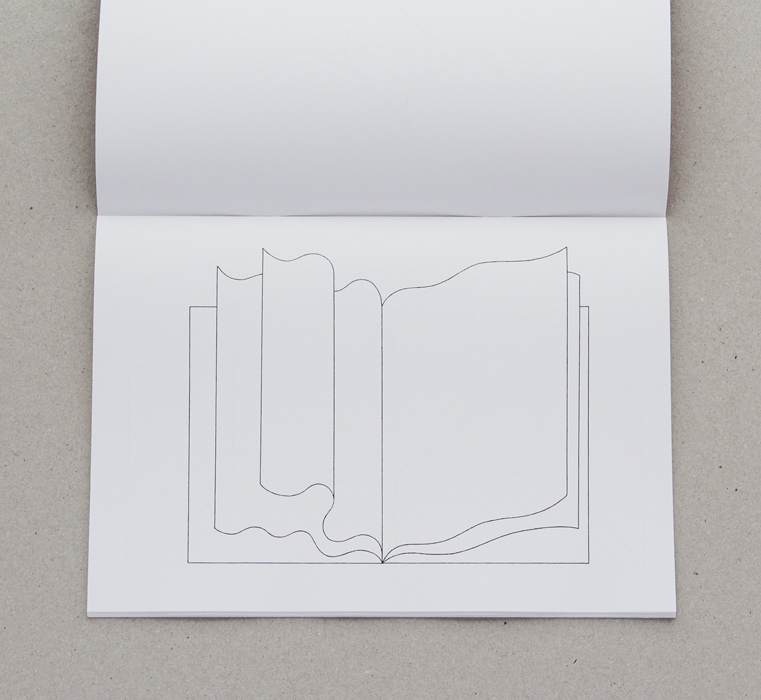 Sunday review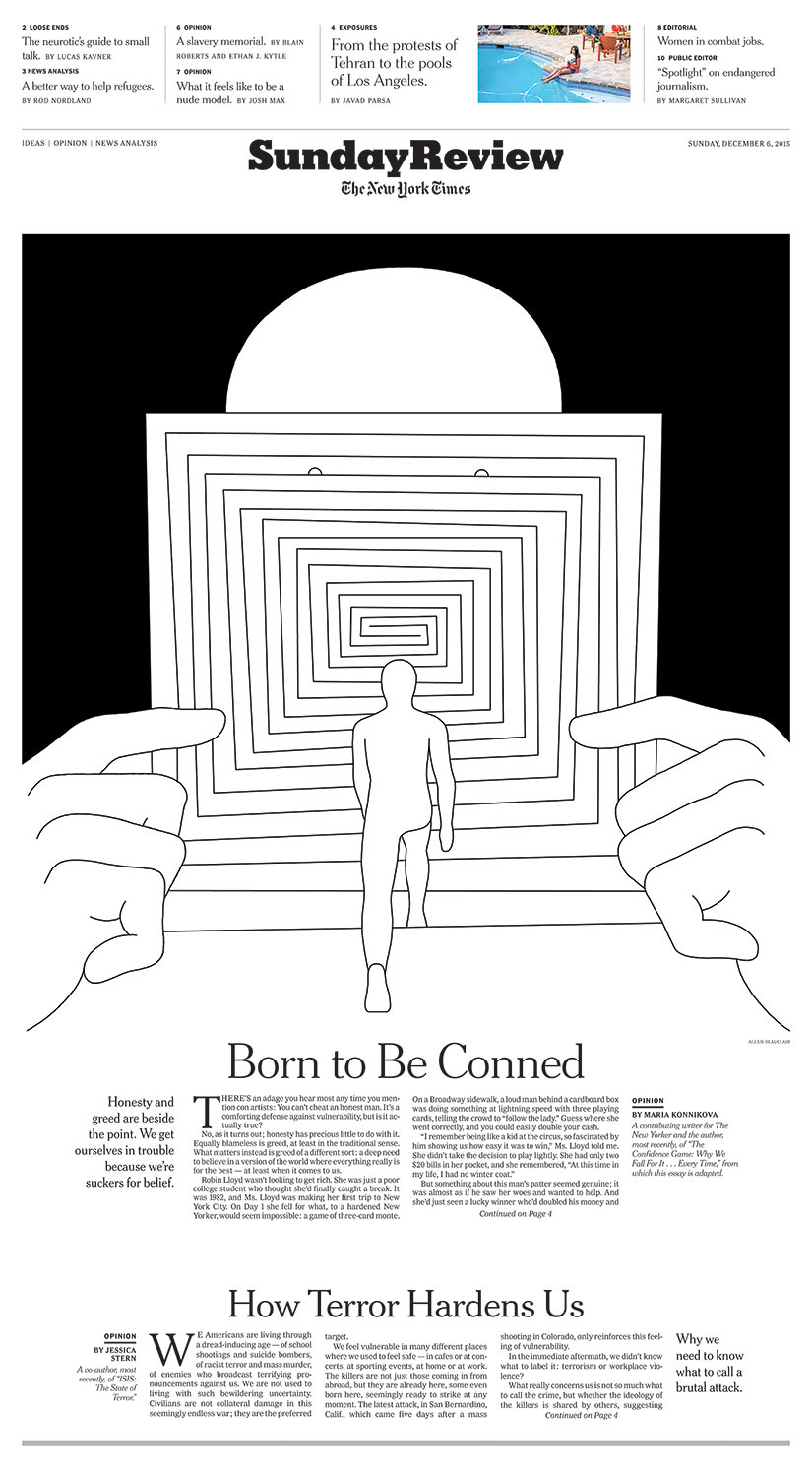 The New York Times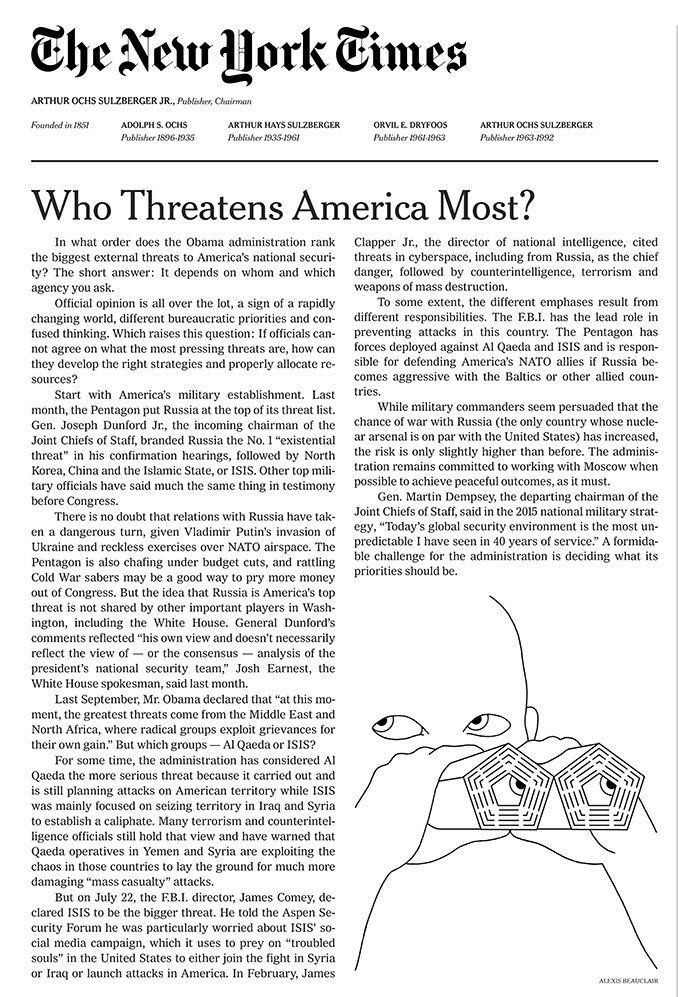 Photon
Édité en 2014, Photon propose à son lecteur de progresser à l'intérieur de l'instrument optique présenté en couverture. Tel un photon, le regard du lecteur passe à travers une série de filtres et de prismes. Parvenu à la fin, il lui suffit de retourner le livret et le lire dans l'autre sens, pour remonter le temps…